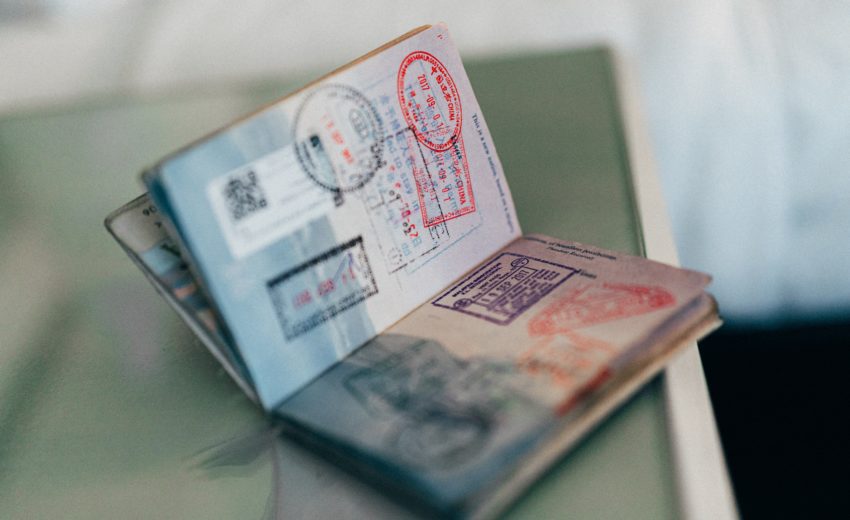 A New Visa Policy Digital Nomads to live in Indonesia!
As Indonesia progresses with the economic impacts of the pandemic, this has birthed a new visa called the Digital Nomad Visa. It is specifically targeted at travellers to attract more foreign tourists to visit the countless beautiful locations within Indonesia.
According to the 2020 State of Independence in America Report by MBO Partners, "Digital nomads are defined as people who choose to embrace a location-independent, technology-enabled lifestyle that allows them to travel and work remotely." Digital Nomads are indeed travelling to different locations and spending their earned income within the country that they are in. As the pandemic took place, this caused an uproar of working remotely or from home.
Within the visa, as long as the individuals earn from abroad, they are able to live tax-free inside Indonesia, including Bali!
Through easy processing of visas and frequent flights, Indonesia aims to attract employees of organisations like Airbnb, Twitter and others who have allowed remote working for all. This is finally good news for the economic recovery!